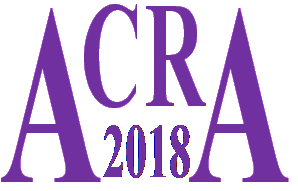 on
Refrigeration and
Air-conditioning
June
11-13,
2018,
Sapporo
,
Japan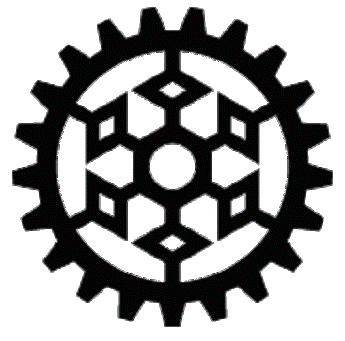 Organized by Japan Society of Refrigerating and Air Conditioning Engineers (JSRAE)
First Announcement and Call for Papers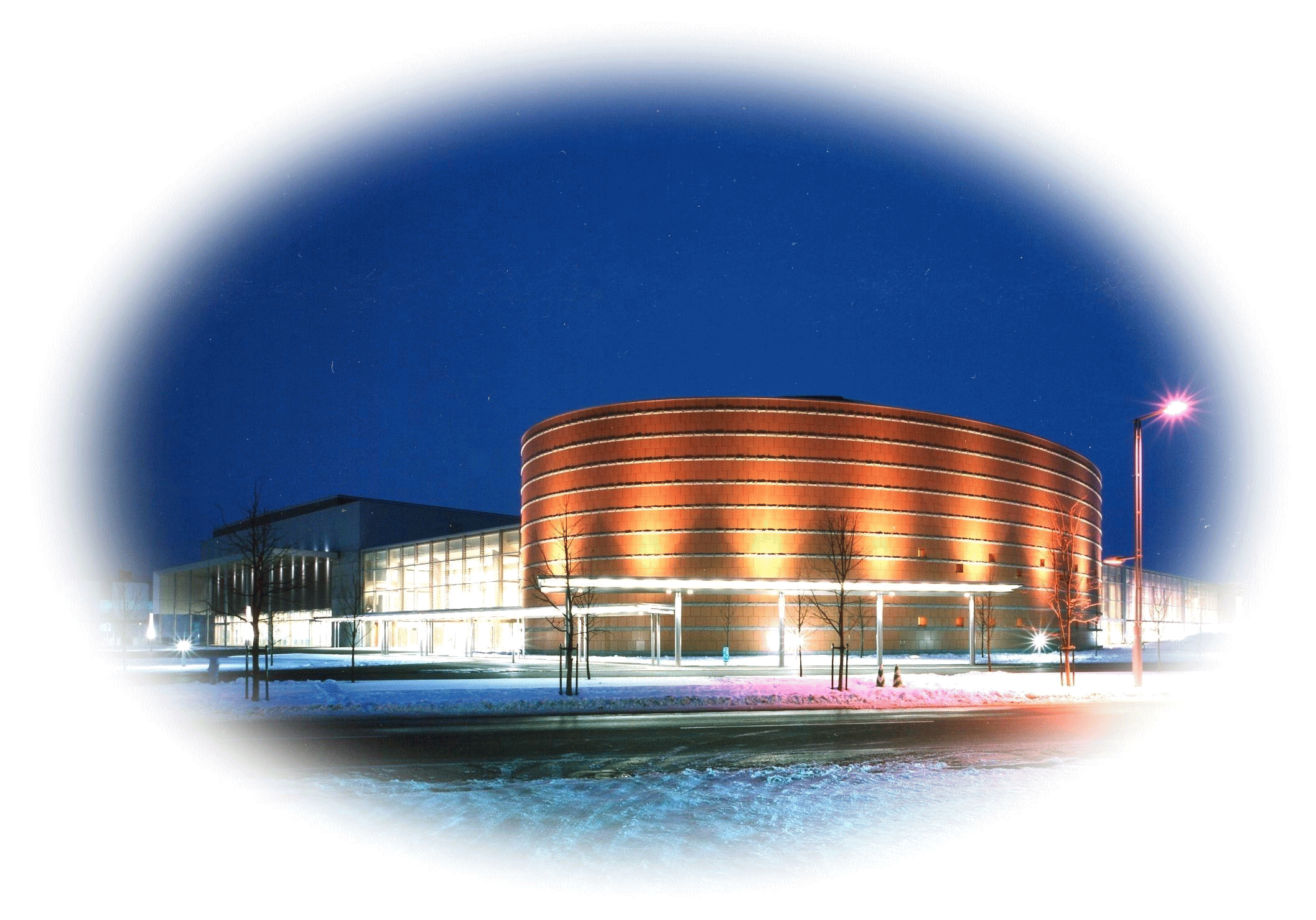 Dr. Takaaki INADA, National Institute of Advanced Industrial Science and Technology (AIST), Japan
Asian
Conference on Refrigeration and
Air-conditioning (ACRA) started
in 2002 in Kobe and
has been followed
by Beijing (2004),
Gyeongju
(2006), Taipei (2009), Tokyo (2010), Xian (2012), Jeju Island (2014), and Taipei (2016). ACRA is a forum for exchanging the latest scientific and technological information in HVAC&R fields in Asian countries
.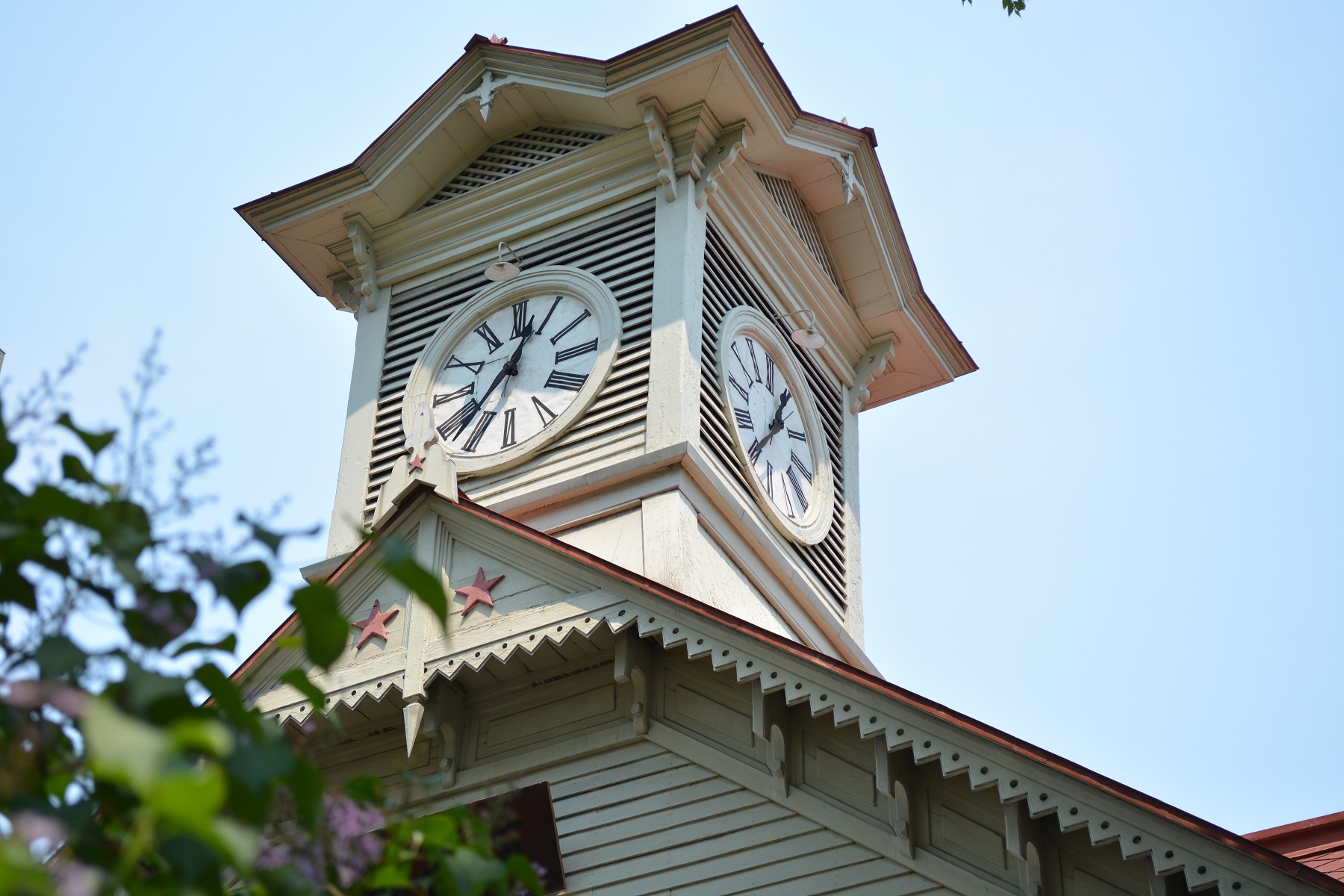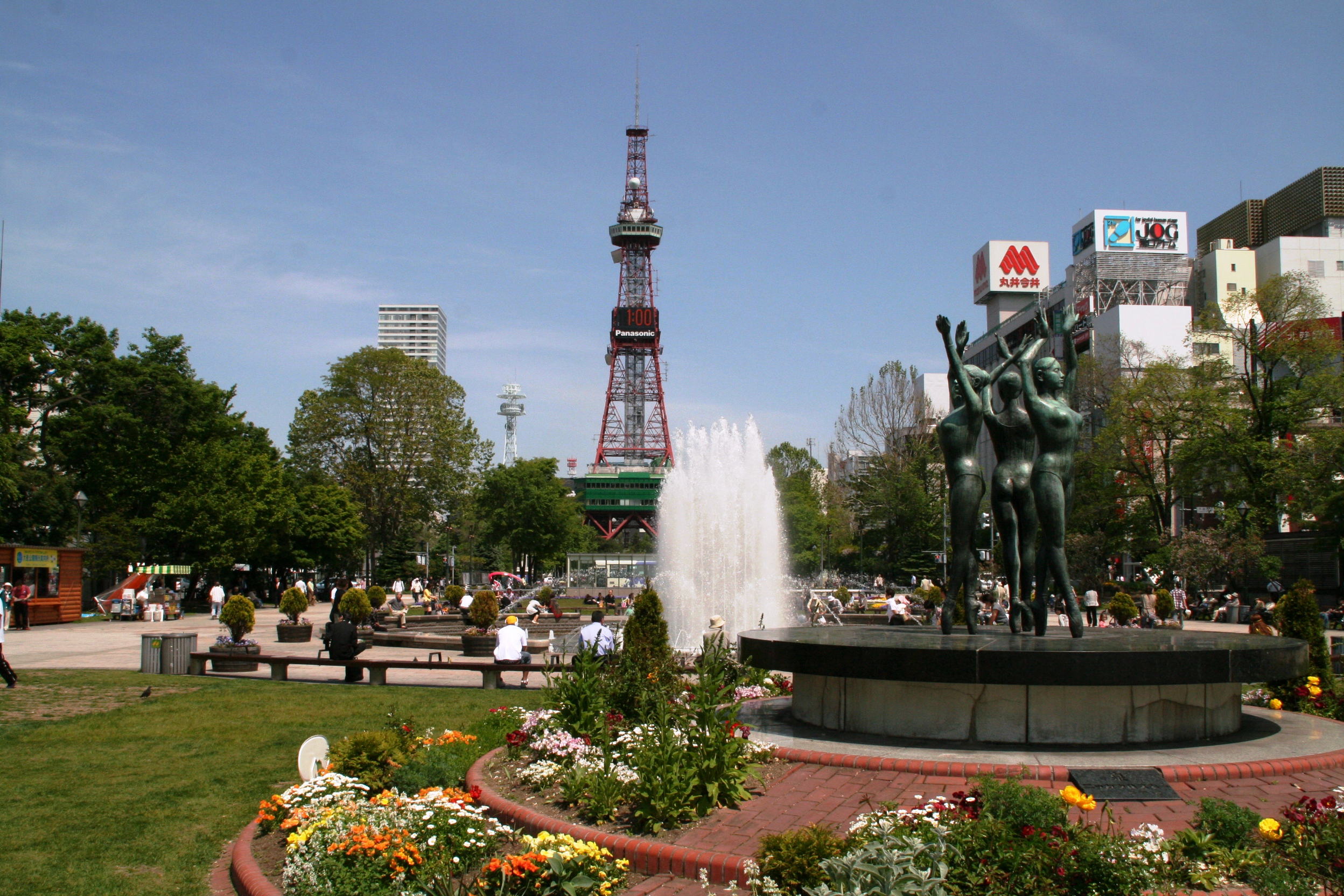 Authors are kindly requested to submit a short abstract of no more than 300 words in English. For further information, please visit the conference website.
INTERNATIONAL ADVISORY COMMITTEE
Sapporo's highly developed public transportation systems provide easy access to SORA from New Chitose Airport (about 60 minutes) and also from the central area of Sapporo city (about 20 minutes). Sapporo is one of the best tourist cities in Japan, so you can enjoy many famous sightseeing spots.
http://www.welcome.city.sapporo.jp/
Main topics of this conference include the following area.
· Absorption and adsorption refrigeration · Heat exchanger
· Automatic controls · HVAC&R systems
· Compressor · Indoor air quality
· Cryogenics · IT technology in HVAC&R industry
· District heating and cooling · New and natural refrigerants
· Energy utilization and conservation · Renewable and new energy use
· Food technology and cold chain · Thermal/fluid science
· Heat and mass transfer · Ventilation and air distribution
December 1, 2017 Abstract due
December 22, 2017 Notification of abstract acceptance
February 16, 2018 Full manuscript due
March 30, 2018 Early-registration due

Keumnam CHO, Korea Yew Khoy CHUAH, Taiwan Guoliang DING, China Masafumi KATSUTA, Japan
Min Soo KIM, Korea Yongchan KIM, Korea Shigeru KOYAMA, Japan Tetsuji OKADA, Japan
Desheng WU, China Jianlin YU, China
Chair Eiji HIHARA, The University of Tokyo, Japan
Secretary Michiyuki SAIKAWA, CRIEPI, Japan
Takaaki INADA, AIST, Japan
The conference will be held at Sapporo Convention Center (SORA), Sapporo, Hokkaido, Japan.
http://www.sora-scc.jp/ (Select language at the top page)